About Us
Luxdium builds some of the finest products and provides exemplary services to our customers. All while being gentle to our planet.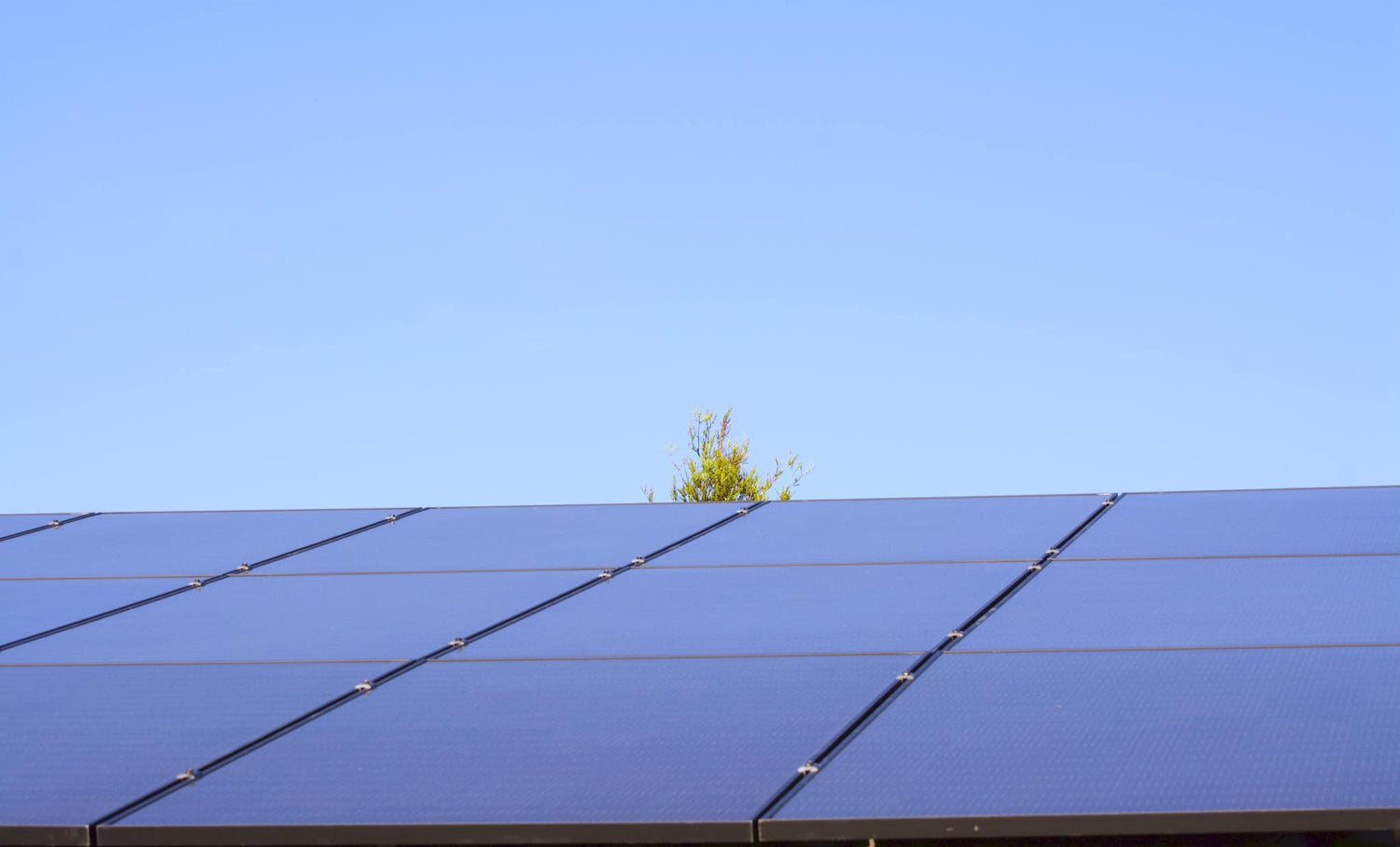 Powered by the Sun
Luxdium's operations are 100% carbon neutral, with most of the energy for our manufacturing coming from solar energy.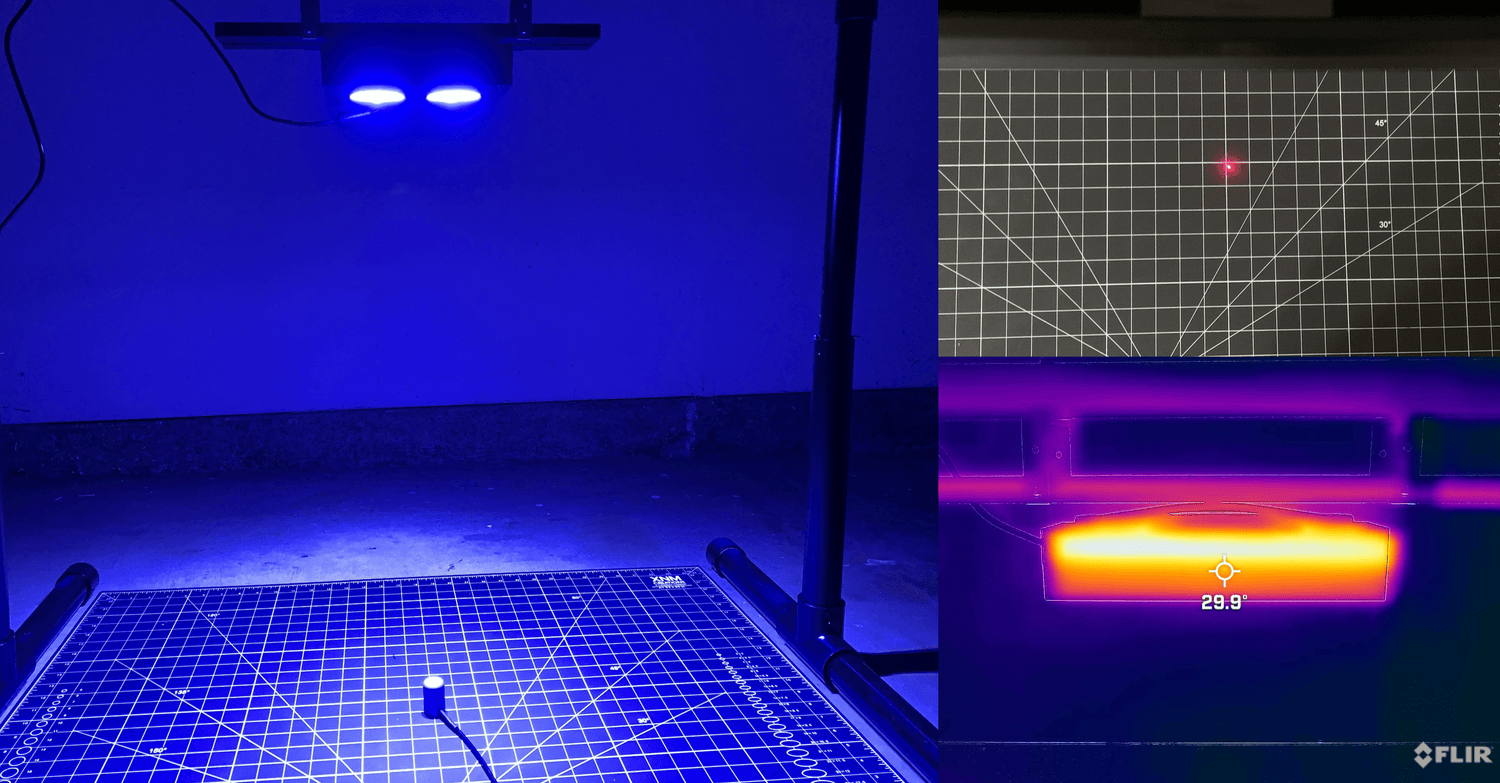 Research First
Owing to our roots at UC Berkeley, research is in our DNA. We simply don't just believe in our products, we put them to the test.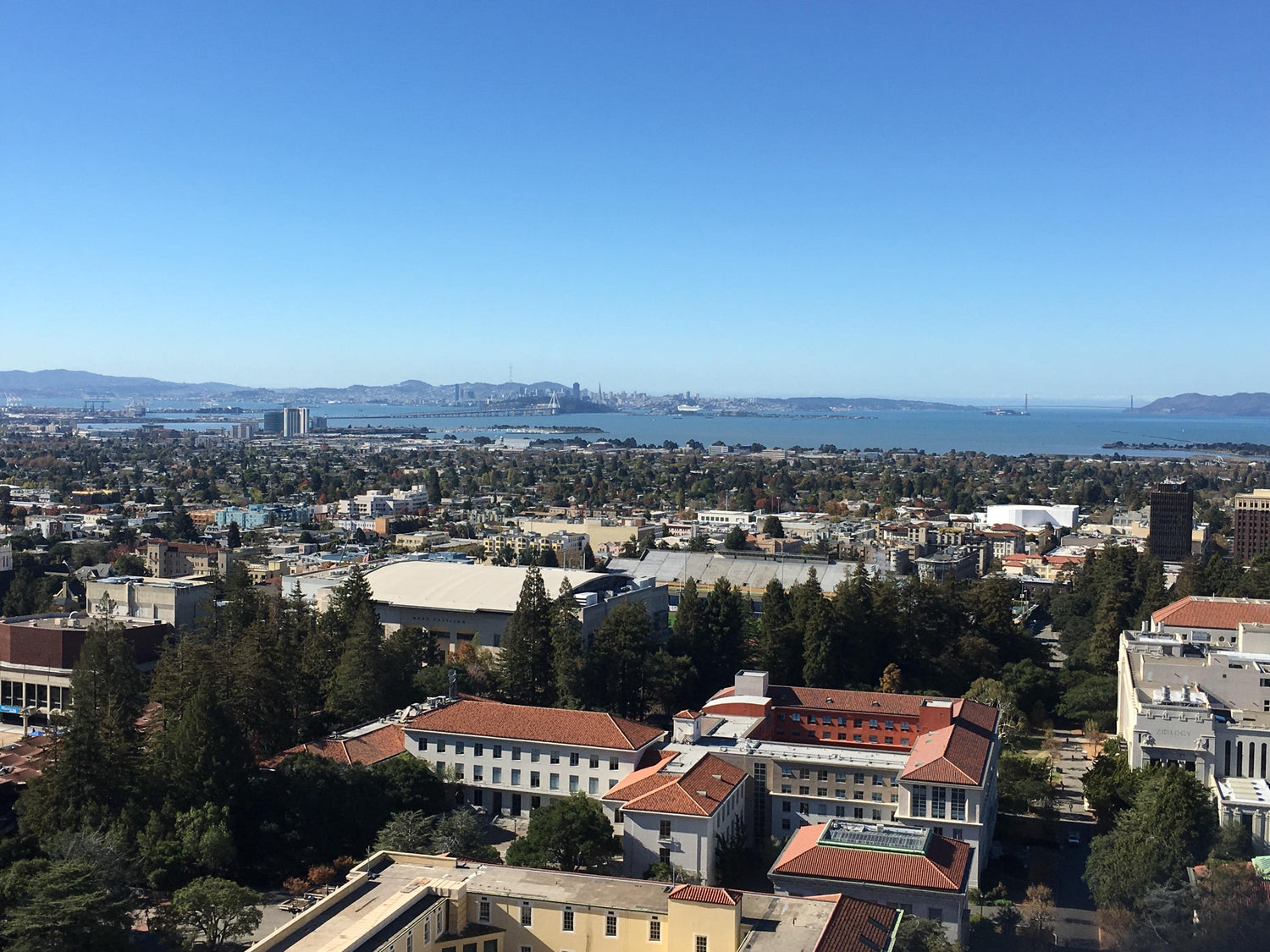 Hyperlocalized
Luxdium is based in the San Francisco Bay Area, the epicenter of innovation. We take pride in having a hyperlocalized supply chain where everything related to our product development happens within a 50 mile radius. This eliminates our reliance on importing parts via container ships, which directly contribute to ocean acidification.